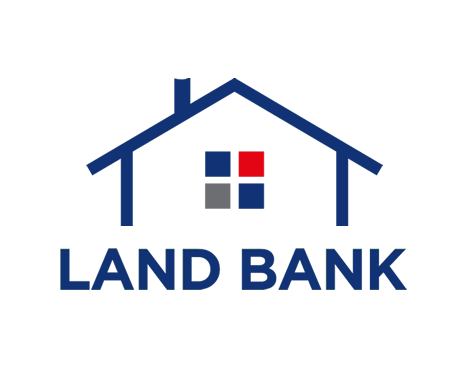 Land Bank
At property development cycle, a land transformation to property requires 3 major phases which are undeveloped-land planning, land development and real estate development.
We work with our valuable business partner tirelessly to provide you a unique real-estate development opportunity in order to bring you a considerable investment return. We mainly focus on overseas land development projects in United States. We have the expertise to hold, own, manage and monetize land assets which help you to capture the land development value.
Visit OnePlatform International Property Limited
Overseas property information is provided by OnePlatform International Property Consulting Company Limited.
Third Party Internet User Services for Customer