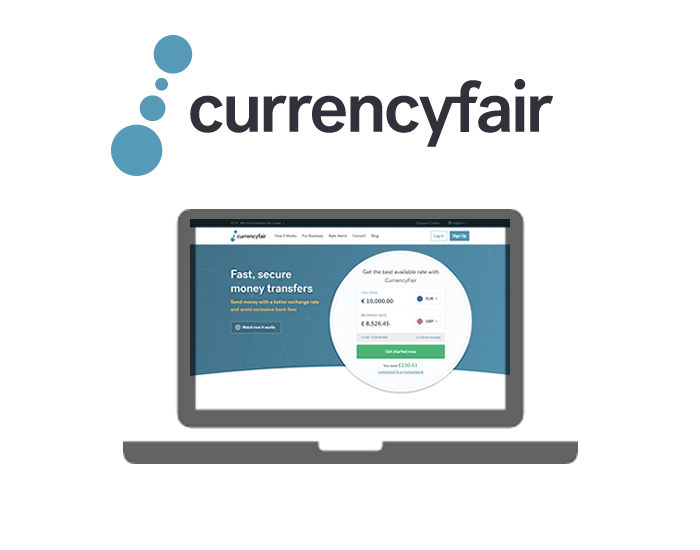 CurrencyFair
CurrencyFair remittance service provides a reliable, fast and one-stop remittance service for global currencies through its extensive agency network around the world. It offers the maximum convenience and security for both outward and inward remittances.
CurrencyFair provides intra-day remittance services for the Asia Pacific region including China, enabling customers to seize every cross-border business opportunity flexibly and efficiently to meet their financial needs. The availability of online remittance services means customers can carry out their transactions 24/7. Charges vary according to the countries and regions involved in the outward remittance and amount of remittance.
VISIT CURRENCYFAIR LTD WEBSITE
Remittance information is provided by CurrencyFair Limited.
Third Party Internet User Services for Customer